Logan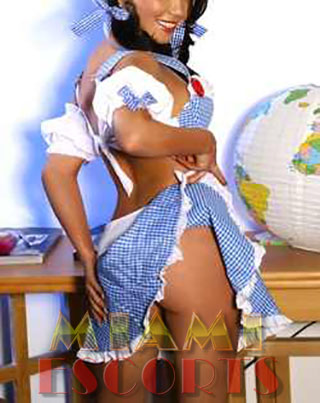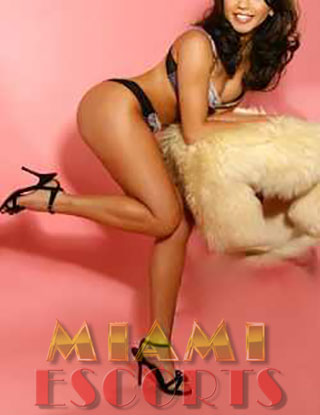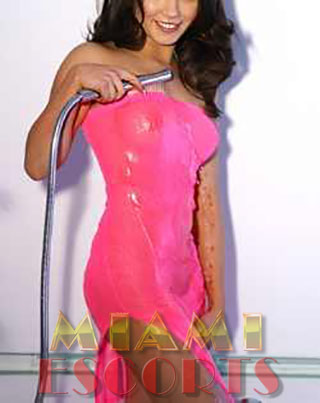 Logan Wants You To Be Her Big Bad Wolf
Age: 21
Measurements: C-Cup
Hair: Brunette
Height: 5ft 4in
Weight: 109 lbs
I'm Logan, but you might be more familiar with me as the girl next door. I've always had that innocent, yet hiding something look all my life. Every guy I dated always thought that I was hiding something on them. Like I had a secret, dark side they didn't know about yet really wanted to find out. Well, here's the thing. They were right. I really did have a naughty side, and, well, I still do, only it has grown into much more than even I ever imagined it could become. I love to play the role of the innocent girl, needing help from the big, strong man as I bash my cute little eyelashes in front of the musical gentleman. He makes the assumption I need help carrying something or maybe with my car. But no, what I need help with is far naughtier and far more seductive. I hope that is alright. I don't like to trick men, but it is part of my naughty side. I really do need help with something, it's just in the hotel room and yes, it really is under the hood. I'm the sweet Little Red Riding Hood, I hope he can be my Big Bad Wolf. Maybe he can give me a bit of a ride while checking under the hood. Doesn't that just sound like fun.
South Beach escorts come in all sorts of flavors. Some are the blonde hair beauties with the big boobs while others are the fiery Latin beauties with their booties like Jello. Me, I'm the girl every single guy has had a secret crush on growing up, looking out the window of their room, hoping to sneak a peak at me maybe walking out of the shower. Of course, I always knew the neighbor boys would sneak a peak at me. That is always why I'd also leave the window open while walking out of the shower. Like I said. I have a bit of a naughty side and I feed on it. Someone can't be one of the best Miami Beach escorts without having that fiery, naughty side. I just discovered mine at an earlier age and have been feeding on it ever since.
People have asked me if I've worked as one of the strippers in Miami. I usually just kind of laugh and shake my head. It's not my thing. I don't have that porn star, I just got finished filming a crazy scene and I'm on break before the gangbang starts. It's just not my look. I know what my look is and I know what I'm good at. So that is why I stick with being one of the South Beach escorts. I like being that innocent girl who shows up for the dates and the guy instantly feels comfortable with me. Until I lean in and whisper something really, really, filthy into his ear. Then I just watch his mind spin a thousand miles a minute trying to process what I said and catch up to where I'm at. By then, it's too late for him. But that's alright, as long as he's my big, bad wolf.