Gemma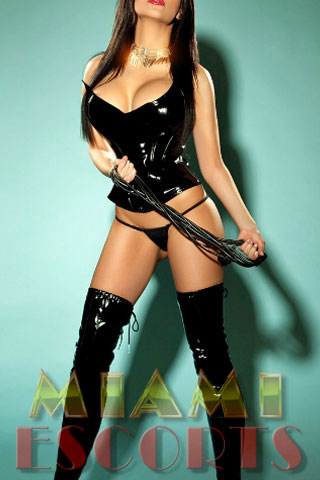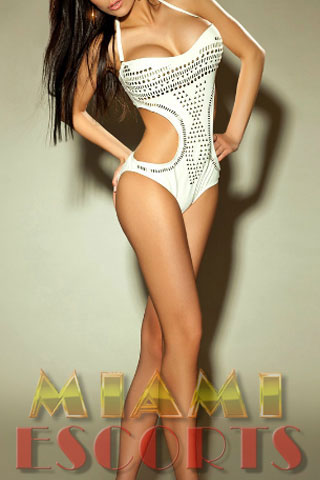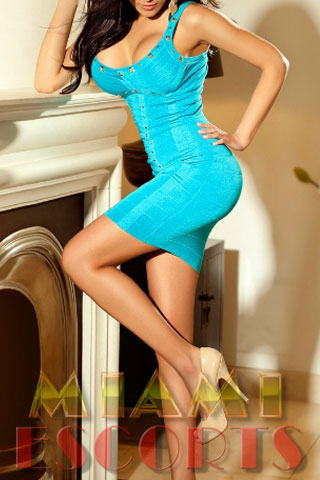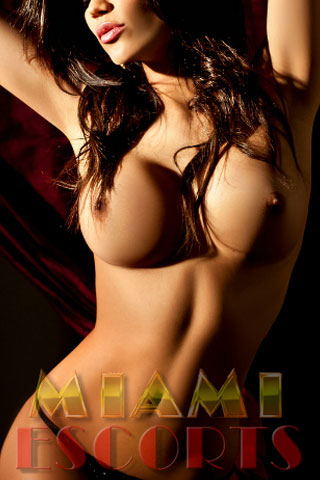 Gemma's Here to Give You A Good Time
Age: 24
Measurements: DD-Cup
Hair: Brunette
Height: 5ft 7in
Weight: 110 lbs
I'm Gemma and I don't take prisoners. When spending time with me my guy better buckle up and hold on for the ride, because I go full throttle and never let up. As soon as I enter the room, I'm full speed ahead. .I don't like to slow down and I don't like to pussy foot around. If someone wants it bad, I'm here to give it to them. I don't play hard to get, I don't play coy and I don't put up with that kind of shit. I'm here to have a good time, and the harder and faster we go, the better the time we have. I'm the girl that gets off while sitting on the back of a roaring crotch rocket, flying down the highway. I might scream while zigging and zagging around cars in rush hour traffic, but it's not from terror. It's from the hardest orgasm someone can possibly have. Combine thrill and danger with excitement and a vibrating bike. It is a recipe for incredible. it's also what I bring to the table when I step out as one of the most rocking South Beach escorts around.
I have no problem rocking out with my tits out. If my guy wants a show, I'm going to give him a fucking show. He better hold on tight because the way I throttle, He's going to be tapped after just a few minutes. It doesn't matter who he is or how experienced he thinks he is, once I get going there is no stopping, and like two freight trains rushing in at each other, we're going to hit hard, loud and make a pretty big mess.
Of course, for the guys who don't want to fire off all that they got within the first few minutes of meeting up, I'm up for a bit of fun. Of course, as I said, I like it hard and fast. I'm one of the few Miami Beach escorts who loves spending time in a high performance car. Anything with a big, powerful engine is gong to do fine. And I don't mean some lame old Mustang. If I wanted to borrow a 6-cylinder I'd go talk to my grandma. He better be packing at least 8 cylinders if not more to really get me going. That loud rumble and the vibrating of the seat need to pick up and go, otherwise I'm out of the car and we are onto something else. If it is that high performance car though, I can turn into one of the best strippers in Miami while in the passenger seat. Want to see my big, firm titties while flying down the highway? Not a problem. I have no problem with getting naked right there in the car and taking care of my man while we rumble on by. it might just be the most intense orgasm a guy has ever had in his life. Course, he needs to be able to handle his car while I handle his cock at the same time. As long as he can, we are both in for an incredible time.