Lola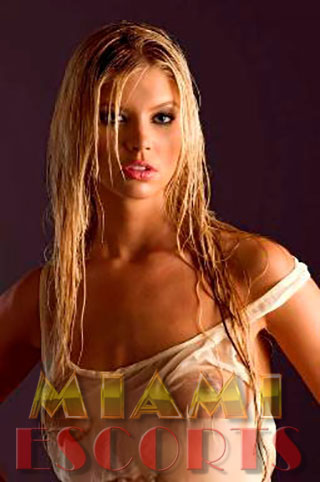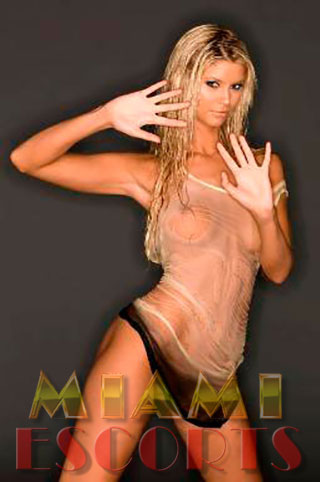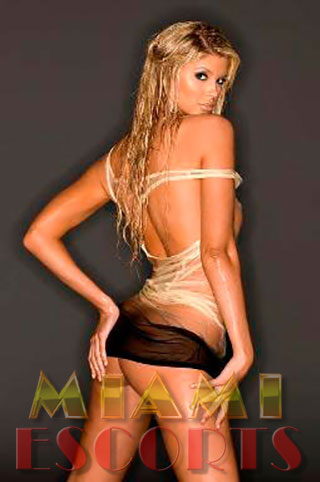 Lola Is The End All Be All Of Escorts In Miami
Age: 24
Measurements: C-Cup
Hair: Blonde
Height: 5ft 7in
Weight: 104 lbs
Hey there. Do you have a thing for blondes? Do you have a thing for tits? How about a tight body? Well good, because I have all of these things and I'd like to share them with you. I know, you are looking at me and thinking you've seen me before. I get that a lot. Think Tara Reid before all the surgery and that terrible tit job. Would you like to be my Dude? I can be your Bunny. And if you're a fan of Tara Reid and the Big Lebowski (my favorite movie in the world), I might even act out a scene or two for you. I already know the scene you'd like me to do. I'm pretty good at saying "I'll suck your cock for a thousand dollars" Who knows. Maybe I mean it (we just have to find a cash machine).
But enough of all the fake Tara Reid talk. I'm the blonde who is in front of you and I want to show you what being one of the best South Beach escorts is all about. I work hard to keep my body in this shape. I have the tight abs and firm ass I know you'll love. I also have the blonde hair that drive men wild. I also like to play a bit of tease as well. We'll hit the beach and I'll go into the water with my white top on. This way, my tits and firm nipples are rubbing against my now sheer and see-through top, yet still provide that layer of clothing that can get any man hard. It's alright. The firm dick matches my hard nipps, which makes it perfect.
There are Miami Beach escorts who do the same thing over and over, every single night. I love a good time and I love a good bar, but same old same old is, well, old. I want my man to show me a new good time. I've been one of the South Beach escorts for a few years now, so I've checked out most of the touristy spots. I like to see new locations through the eyes of my men. Nothing beats a dive bar for just grabbing a beer, shooting the shit and getting to know each other. That makes it even hotter when I start to rub on the inside of his thigh as we talk back and forth. Then I love him having to deal with his hard on because I'll pull him up and want to make a bit of a dancing scene, so everyone in the bar sees him, his full hard on glory and his hot blonde dancing the night away. No worries though. Every other guy in the bar would have the same thing happen.
South Beach escorts bring it every single night, and I want to show to my man that I'm the real deal and that I do everything better and harder than anyone else. No matter how many Miami escorts someone has spent time with, I want to be the one they remember and the one they come back to every time.